When we talk about prepaid, it is very clear that it is in fact payment before service or delivery of products. Obviously, the users are in the disadvantage as money parted before any services or goods enjoyed or received.
Prepayment existed in many business trading and people tended to accept such business trading out of confidence in the service or products. Example of such situation is online air ticket booking. (I know some of you might want to argue that you have no confidence in certain airline service or way of doing thing).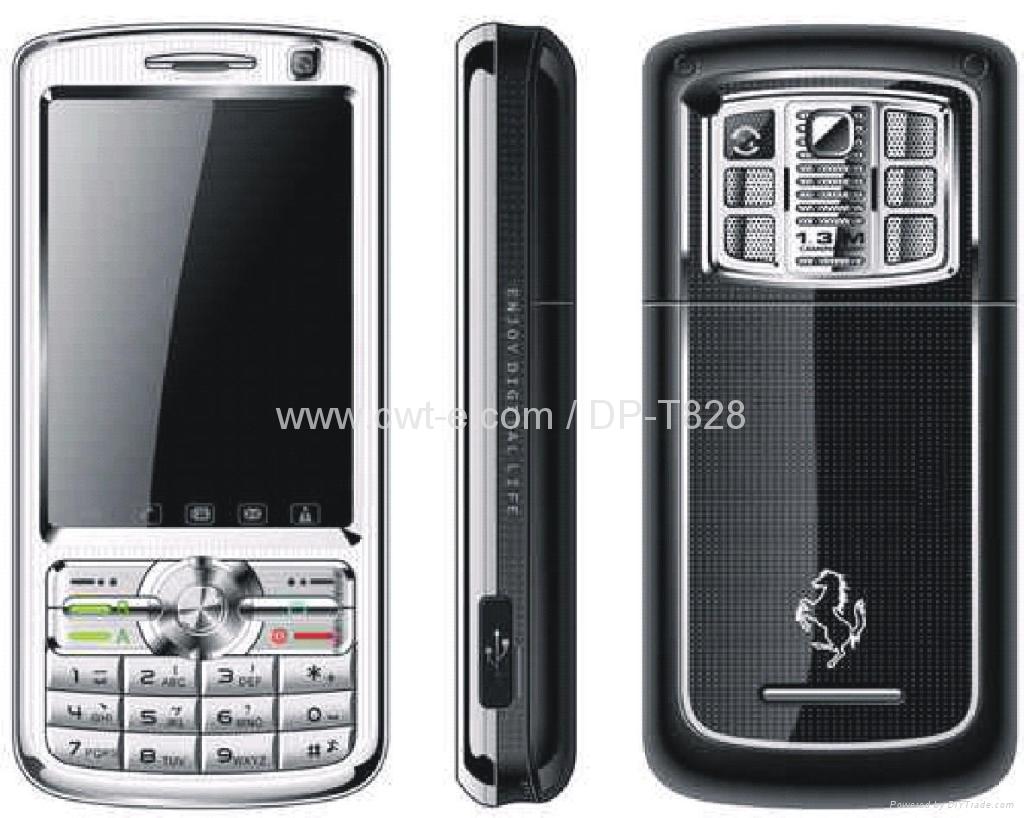 However, I would like to point out here is the mobile phone prepaid system which is in many instance unreasonable to many people. Some complained about poor signal or reception while other complained about other things. But do you not feel that it is wrong to have your credit balance swallowed by this BIG telephone companies just because they put an expiry date for each reload?
There are many instance that users are 'small' users and use their hand phone rarely more for emergency purpose but they have to top-up frequently just to keep the sim card alive. Subsequently, their credit balance reached several hundred Ringgits. Worse still when they went overseas for long holiday and when they returned they noticed that their sim card become "invalid sim card". Some consider this as 'daylight robbery' and feel that such prepaid system with expiry date is definitely robbing users their rights to their credit balance. Isn't it like extortion when you have to continue to reload in order to use their system without interruption eventhough you still have credit balance?
They request Ministry of Domestic Trade, Consumerism and co-operative to step in to urge the mobile phone operators to give fairer deals to users. To users these mobile phone operators are in advantage taking payment in advance and from the view of commoners they should not impose expiry date for prepaid reload as these operators have received payment before users use their service. To continue to impose such expiry date system is definitely a burden to users and not a good practice.