If you receive an email from 'bank' telling you that your saving account is suspended and need you to activate it. Be careful and don't do it.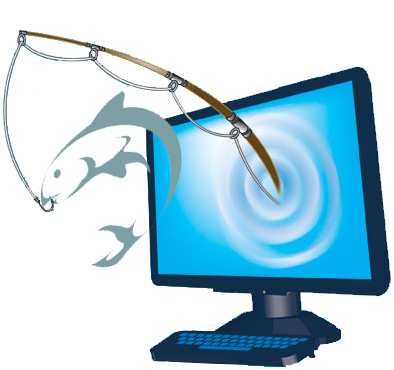 Please note the 4 common  features of phishing email:
1) it is not local maybank email address but some funny email, obviously sttpalert.com has nothing to do with local May Bank.
2) Normally, bank will address your full name like Mr. Kong Toh King (actual name in their database) instead of general "Valued Maybank Customer"
3) Again, the activation link has nothing to do with May Bank, call the bank local branch to verify and do not proceed to activate.
4) Normally, bank staff name will be provided and you can always call their local branch to verify. If you don't have local branch telephone you can check telephone directory or call 103 to find out.
Don't be a victim to phishing. Be smart!
[Schools and colleges could use the above information as teaching material but please quote the source: http://www.isarawak.com.my]
Arthur Wong